Natalya Nova is an award winning artist, photographer, painter, writer and filmmaker.
Using multiple mediums she creates work that is authentic and thought provoking. Nova explores the realm between dreams and reality looking for beauty and meaning in the myths and metaphors of our shared experience. She admires resistance, resilience and freedom of expression.
She has lived in New York City for the past 18 years.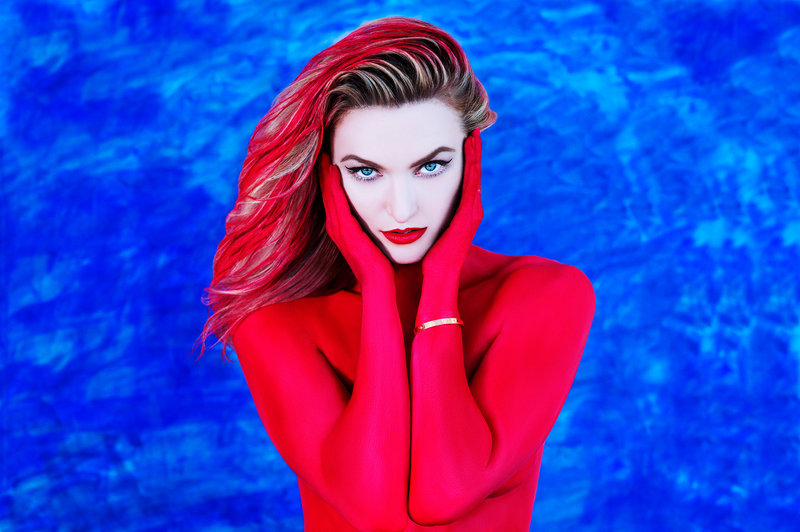 "I was swimming in dangerous but beautiful waters. A fish passed by, I've never seen a fish like that before.
It could swallow me whole if only it opened its mouth full of teeth. I looked ahead of me, I saw mountains on the horizon,
and the colors and their reflection in the water were breathtaking. I wanted to take a picture when you called."